Anouncements
Homecoming Parade Oct. 3rd
Posted September 19, 2014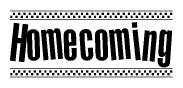 The parade will begin at 5:30pm in front of the fire barn, proceed down Bridge Street and end at E. Kent Street. To participate please contact the Grand Ledge Student Council at grandledgeparade@gmail.com by Sept. 24th.
Helpers Needed for Color Cruise
Posted September 22, 2014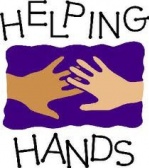 We are in need of volunteers for all areas during the Color Cruise & Island Festival on Oct. 10-12. Please come help out for a couple of hours - openings at pumpkin painting, candle dipping, canoes, admissions and more! Click above and sign up or call the Chamber office at 627-2383. Thank you!
View Link
"It's Tapped" Mix & Mingle Oct. 2
Posted September 19, 2014

Professional mixer on Thursday, Oct. 2 from 5-7pm at Independence Village. Sample brews in your own complimentary beer stein and network too! Sponsored by Delta Side Business Assoc and Midtown Brewing Co.