Anouncements
Adult Lives Change @ Your Library" Series
Posted April 11, 2014

Bichinia Bia Congo Night! Bichinia Bia Congo is an authentic Congolese dance company that has provided decades of celebrating the connections between African culture and the world. Experience African tradition and history through the story-telling performance of music, songs, drums, and dance. In keeping with the ALA's theme of "Lives Change @ your library" the GL Library has arranged a series of entertaining and enriching experiences for adults. The series "Adult Lives Change @ Your Library" will be held Thurs. evenings during April. Please join us @ GLADL - 131 E. Jefferson St. A relaxing atmosphere will be set with the warm fireplace, candles and soft lighting; refreshments of wine (the sparkling. non-alcoholic variety) and cheese will be served.
"NAME OUR BAND"
Posted March 03, 2014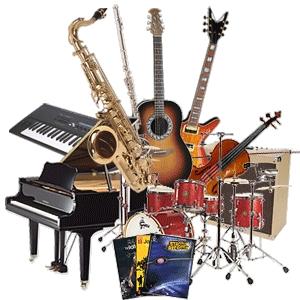 Throughout the centuries, art has served as a reflection of our culture. The Downtown Development Authority has purchased 4 sculptures of musicians created by artist Robert Barnum that link music and sculpture together. They will be placed in Bridge Street Plaza in the spring. Until then, they will be on display at the G.L. Chamber of Commerce, 220 S. Bridge Street. You are invited to stop by - view them, and give us your suggestion for a name for the band. Please write down your entry and include YOUR NAME, ADDRESS and PHONE NUMBER and either drop off or mail to "Name Our Band" Grand Ledge City Hall, 310 Greenwood Street. Or e-mail your suggestion to Amee King at Aking@grand-ledge.com. Please use "Name Our Band" in the subject line. Deadline for entries is April 15, 2014.
Community Calender
Posted April 15, 2013

Did you know you can list your upcoming event on our calendar? Simply click on "Full Calendar" on the left of this page and submit your event.