Anouncements
The Night Lights Christmas Parade - Dec. 5th at 7pm
Posted November 23, 2014

THERE IS STILL TIME to register your group or business to be a part of our Night Lights Christmas Parade on Friday, Dec. 5th at 7pm. Join us for this spectacular parade of lights, music and Santa & Mrs. Claus aboard a Fire Truck. Visit with Santa after the parade at the Sun Theater and watch the free movie, "Shrek The Halls". Click above or below to complete the online parade registration form! It's super easy and quick!
View Link
Holiday Wishes Presents "A SILVER CHRISTMAS"
Posted November 12, 2014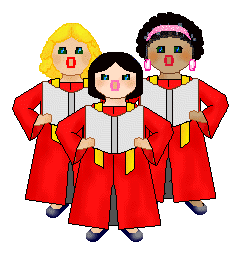 Holiday Wishes of Grand Ledge is presenting "A Silver Christmas" at the Grand Ledge High School Auditorium, 820 Spring St., on Friday and Saturday, Dec. 5 and 6 at 7 p.m. Tickets are $8 in advance; $10 at the door; $5 for children 12 and under. All proceeds benefit the Grand Ledge Food Bank. Tickets available at the door, Tru Value of Grand Ledge, MacDowell's Flower and Hearth and online at glholidaywishes.weebly.com. For more information, call Gwen Knight at (517) 627-6368.
View Link
Holiday Traditions Tour - Dec. 6 & 7
Posted November 12, 2014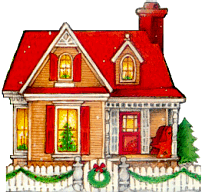 40th Annual Holiday Traditions Tour: Homes & Historic Buildings, Tables & Trees December 6th 11am - 5pm December 7th 1pm - 5pm This year features beautifully decorated homes, Watson Country School, The Museum, The Opera House, and First Congregational United Church of Christ. Tickets: $8 advance $10 at the door $3 children 12 and under Advance tickets available at The Opera House, GL Library, True Value Hardware, MacDowell's Fireplace & Flowers and Ledge Craft Lane. For more info call Joan 517-627-7247 or see the website GdLedgeHistSoc.org
View Link